Extension Matching

Ideally, any extension should appear as though it were an integral part of the original design. An extension should not dominate the existing building by being overlarge. It should harmonise with the shape, roof pitch and proportions of the original building.

The design of an extension to a Listed Building or a building in a Conservation Area should be treated with particular sensitivity so as to preserve and enhance the appearance of the building and its setting.


Dyebrick enables the homeowner to produce the perfect match for their extension. A popular range of brick stain colours are available that can be blended with each other to produce an even wider range. For help in choosing a colour please go to our 'Colour Panels' page or for personal assistance in brick matching please contact us.
PORCHES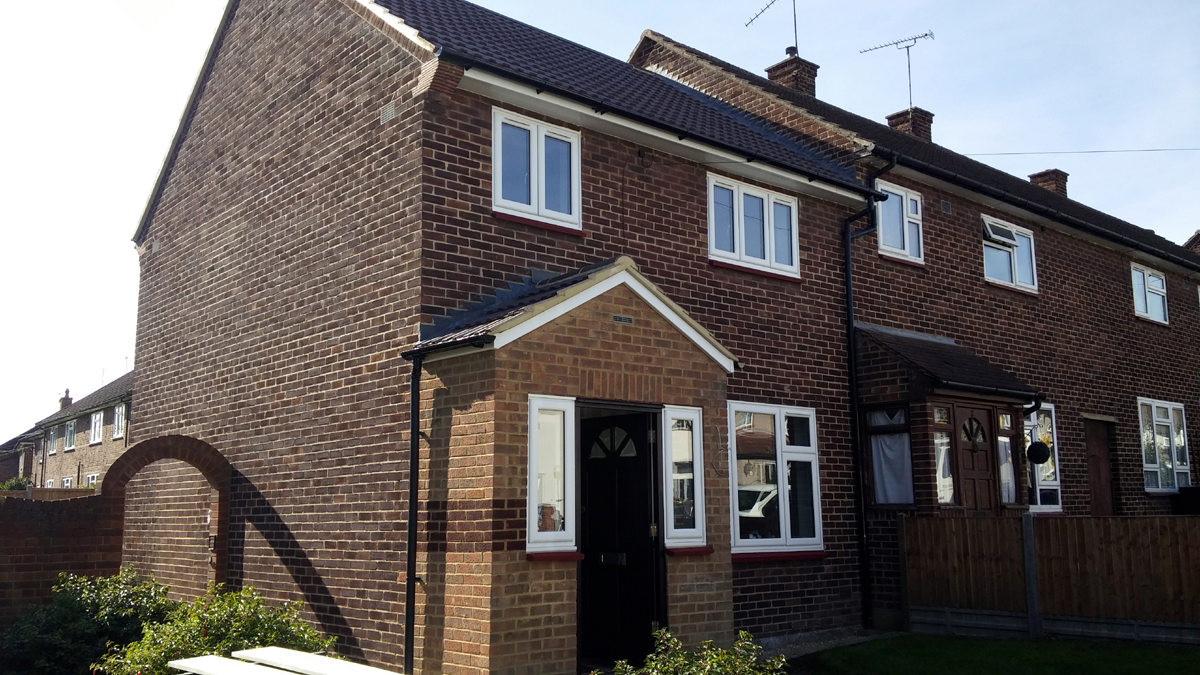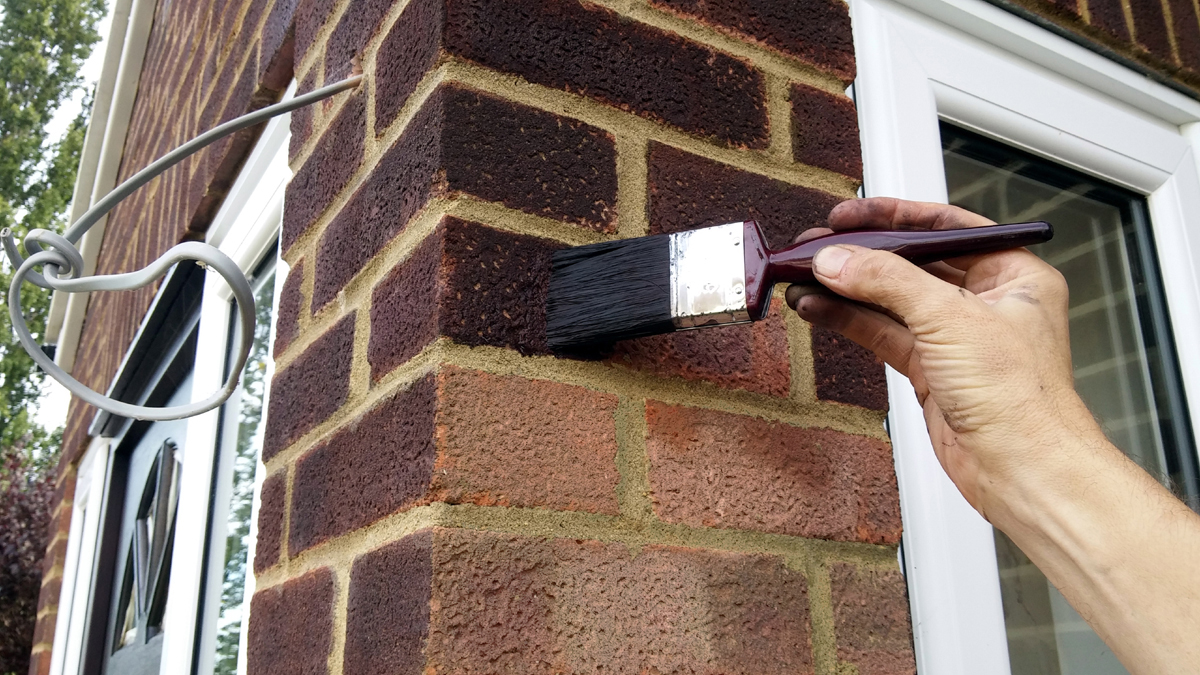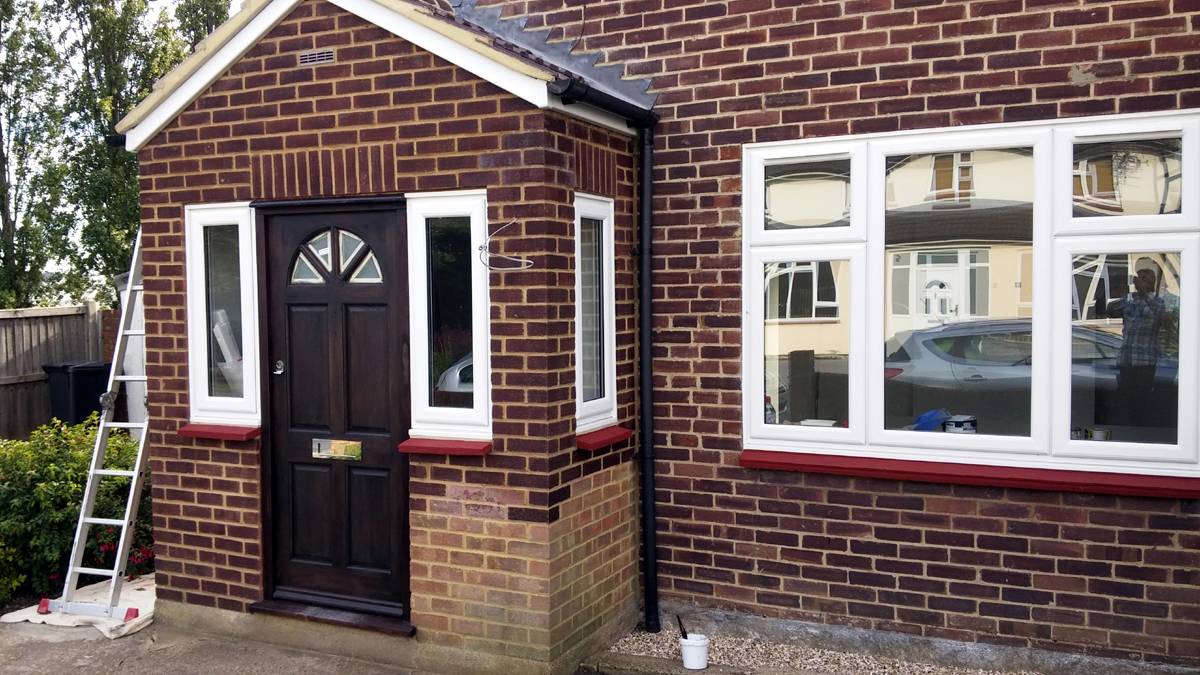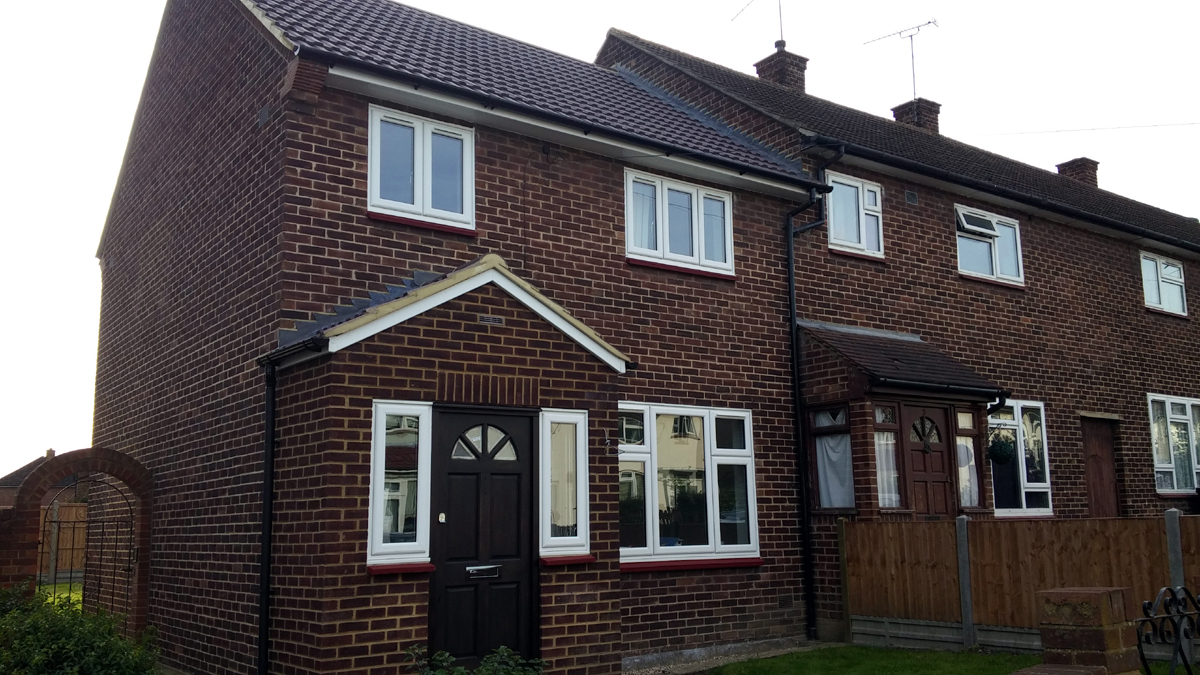 CLICK HERE TO SEE HOW OTHER CUSTOMERS HAVE MATCHED IN THEIR EXTENSIONS