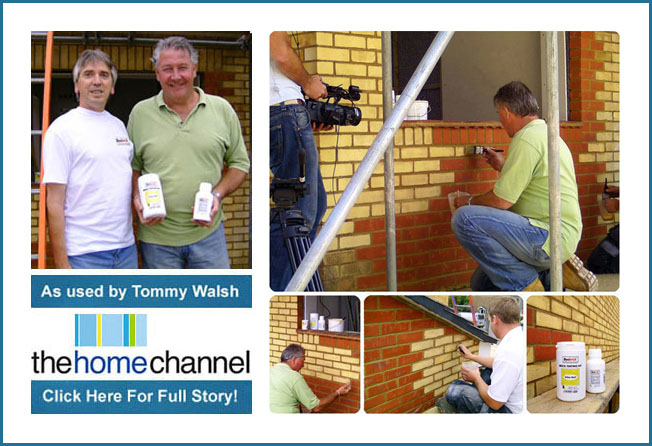 Tommy's television series 'Tommy's Fix Your House For Free?' is being aired on 'The Home Channel' in South Africa.
See how Tommy was able to save over 8000ZAR by using two of our Brick Tinting Kits!
The programme featuring the Dyebrick Brick Tinting Kit is aired on Monday 27th August at 8.00pm.
The show is entitled 'Lesley's Holistic Therapy Room' and will be the 4th episode in the series.