Soot Wash for Brick?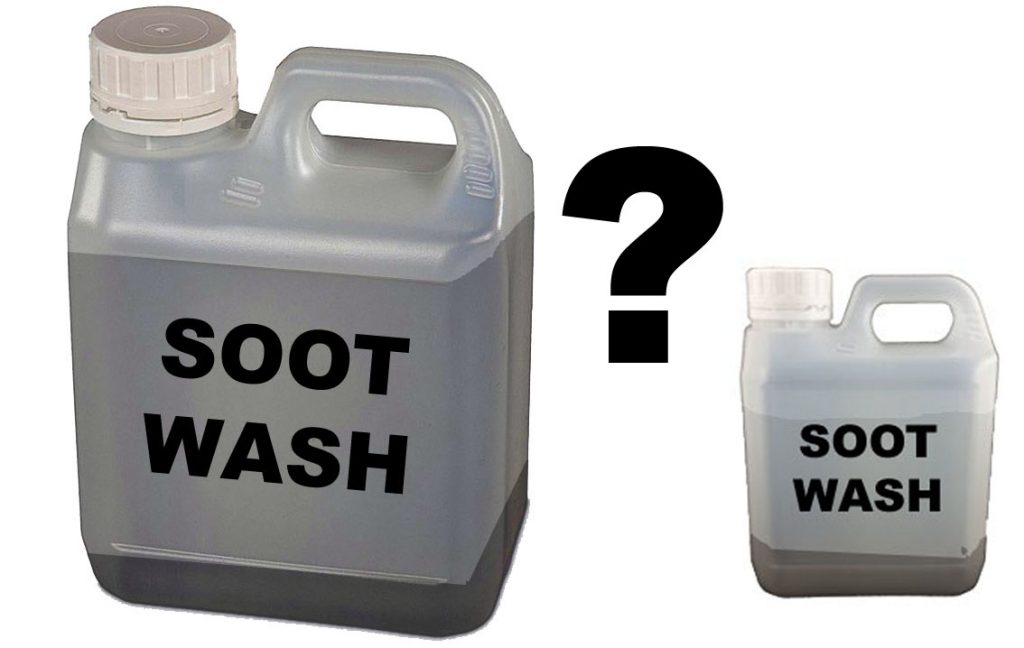 There are a few products coming on the market now claiming to be a soot wash. It is important that you investigate further to verify their true composition prior to considering such products.
Many local authorities specify our brand. We do not make products for anyone else, so if it does not say Dyebrick on the pack, it will not be our 'Soot Wash Replication'.
For more information about our Soot Wash Replication please see our Soot Wash website or view our video