Ross has done a fantastic job restoring his old schoolhouse built in 1880, near Canberra, Australia.
Extensions were added in 1988 using multi-tone bricks. Ross used Dyebrick products to blend in all these areas and this has produced a natural, authentic result.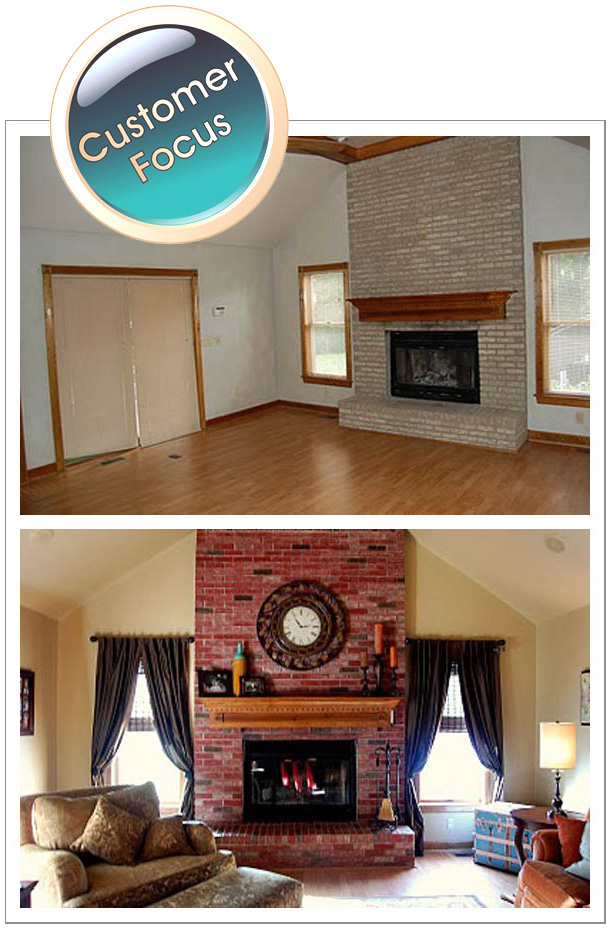 Fantastic results can be achieved with Dyebrick Brick Stain Kits… all you need is artistic flair……and a little patience!
See Jodi's 'Special Guest Feature' at Remodelaholic for more information….