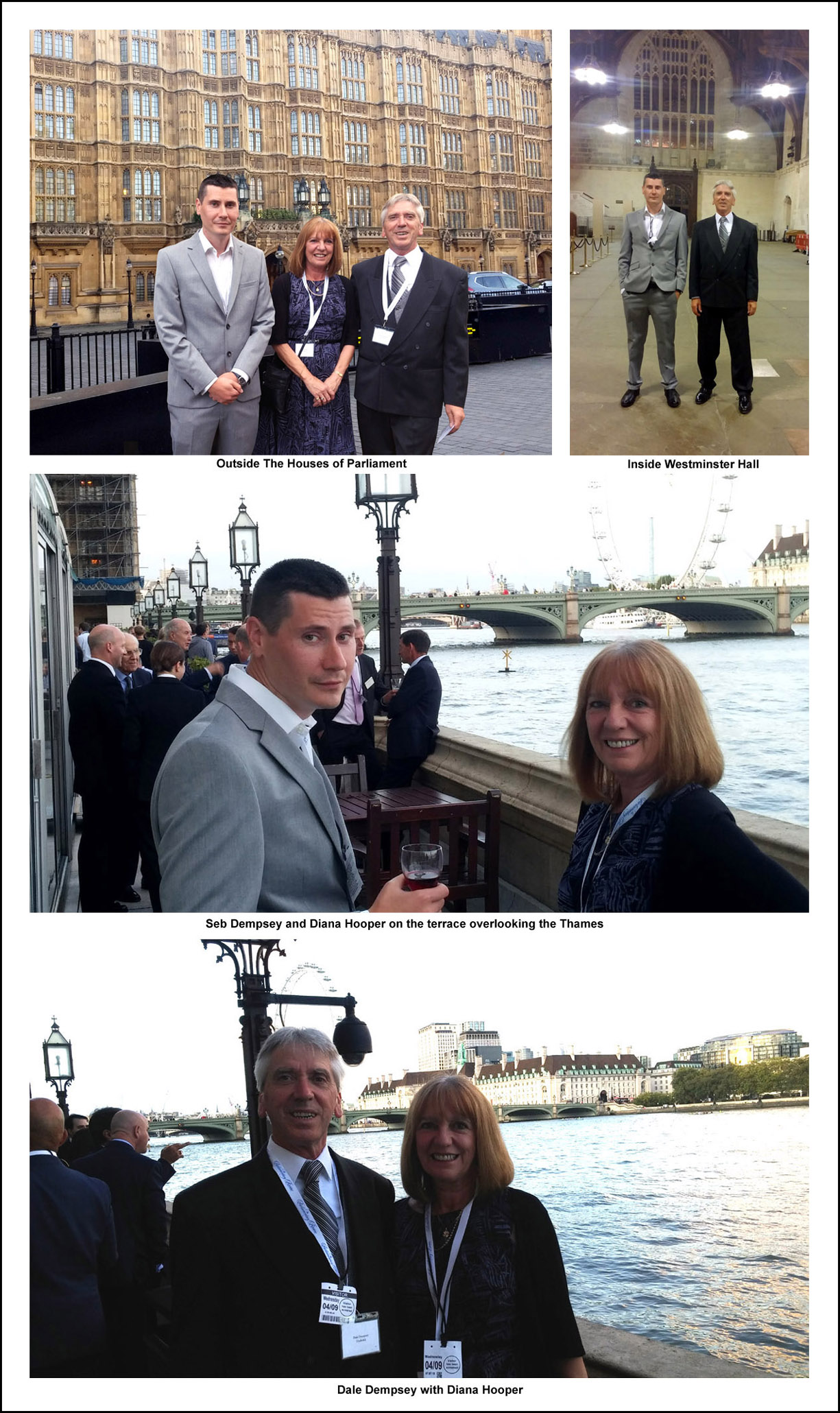 Dyebrick products have been used on all phases of the restoration to the Parliamentary Estate.
We had a wonderful day in Westminster. It was nice to have been invited and also to be shown where our products had actually been applied over the last 5 years!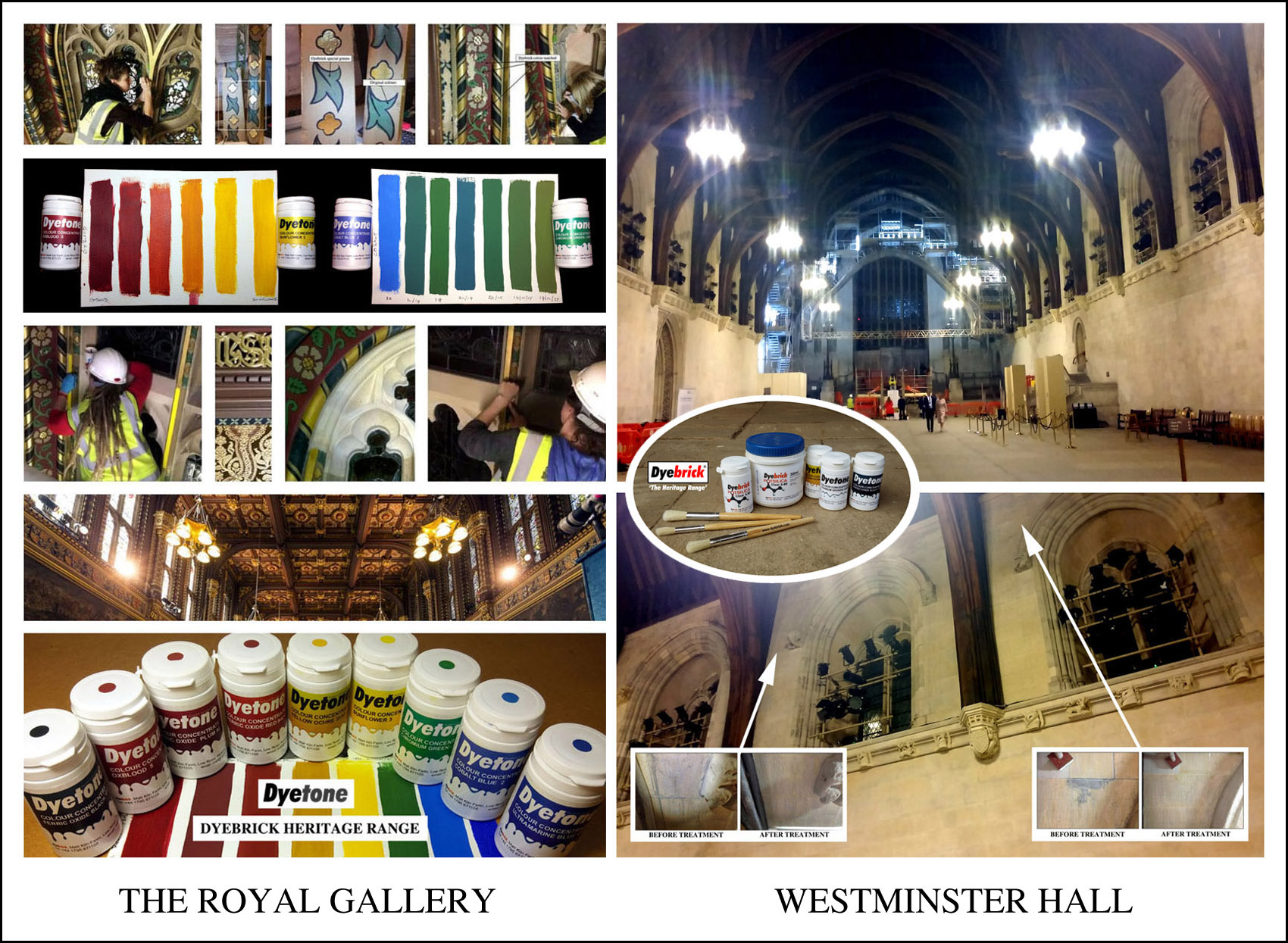 As a 'Best Practice Representative' we have written an article for 'The Parliamentary Review'.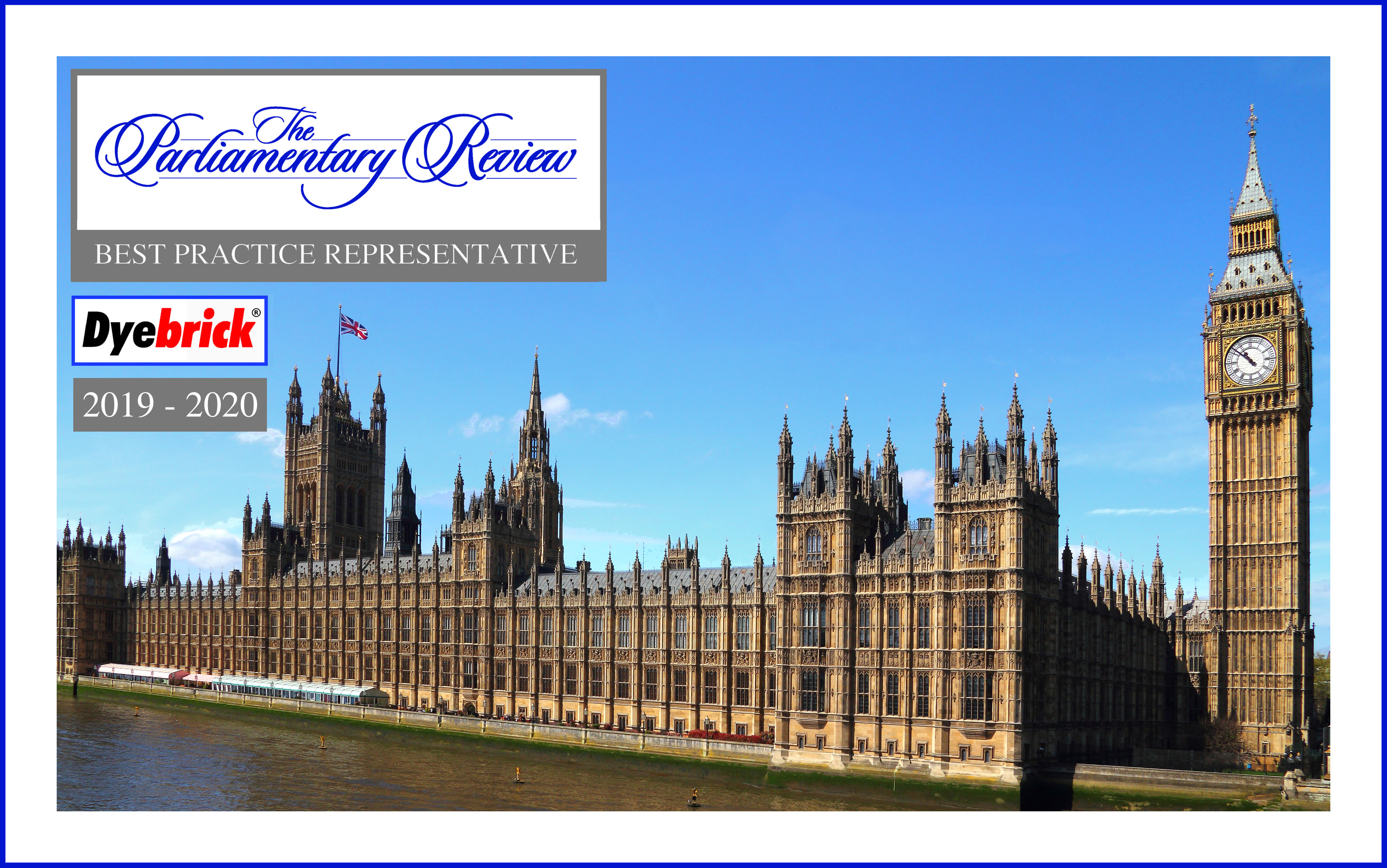 DYEBRICK – BEST PRACTICE REPRESENTATIVE – 2019/2020
THE PARLIAMENTARY REVIEW