We are pleased to announce that we have launched a new version of our online shop, powered by our parent company – Owloc Industries.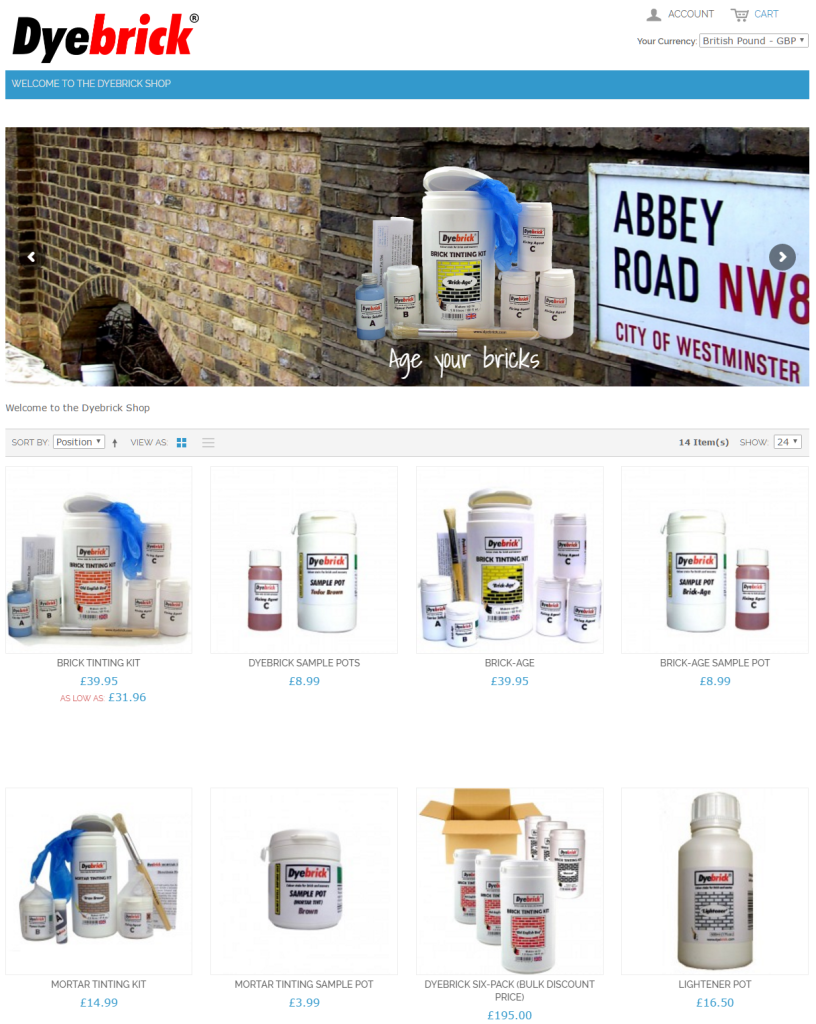 The new shop features a fresh, new, mobile-friendly design allowing you to order Dyebrick on-the-go!
Please note: All orders made on the old shop will be processed as normal, and all customer accounts have been migrated to the new shop.
Please update your bookmarks accordingly to: http://stores.owloc.com/dyebrick/