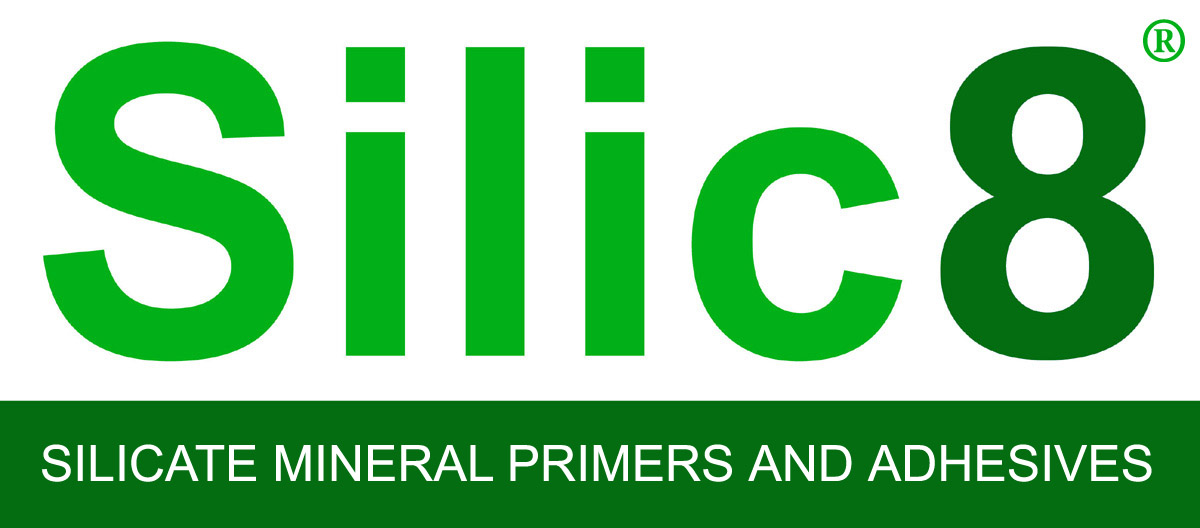 Silic8 Pure Mineral Primers and Adhesives are available from Roman Products Limited.
Please contact them direct at: Roman Products
Their products have been used on governmental buildings in Canada and were showcased at the Las Vegas World of Concrete Show back in 2016
A selection of vapour open products manufactured here in the UK. The range has been developed to overcome a number of construction challenges for new and historic building works. The Silic8 range has been independently tested for vapour diffusion to reassure you that water vapour is not trapped in the fabric of your building.