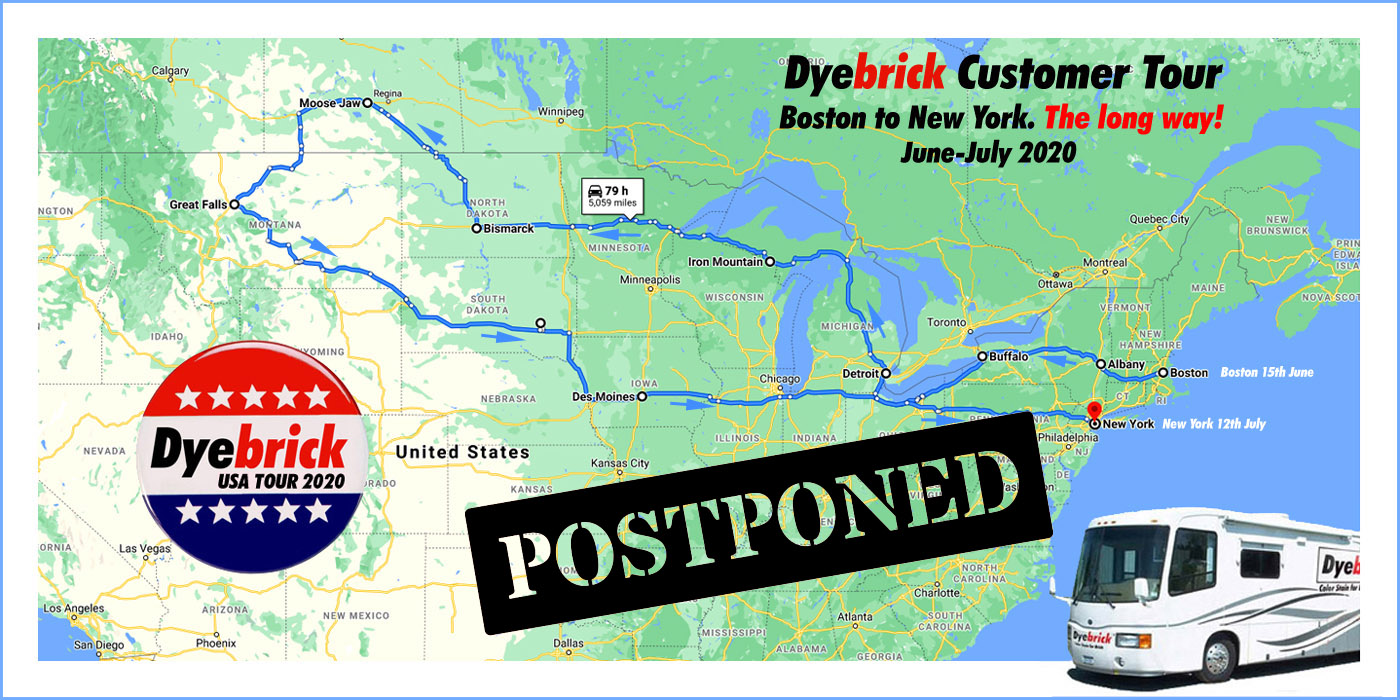 Due to the worldwide pandemic we are postponing our planned tour to the USA.
As soon as it is safe and all flight restrictions have been lifted we will publish new dates for a very similar route.
We apologise to those customers we planned to meet and we will be contacting you all within the next few days.
Please keep checking our blog for updates.